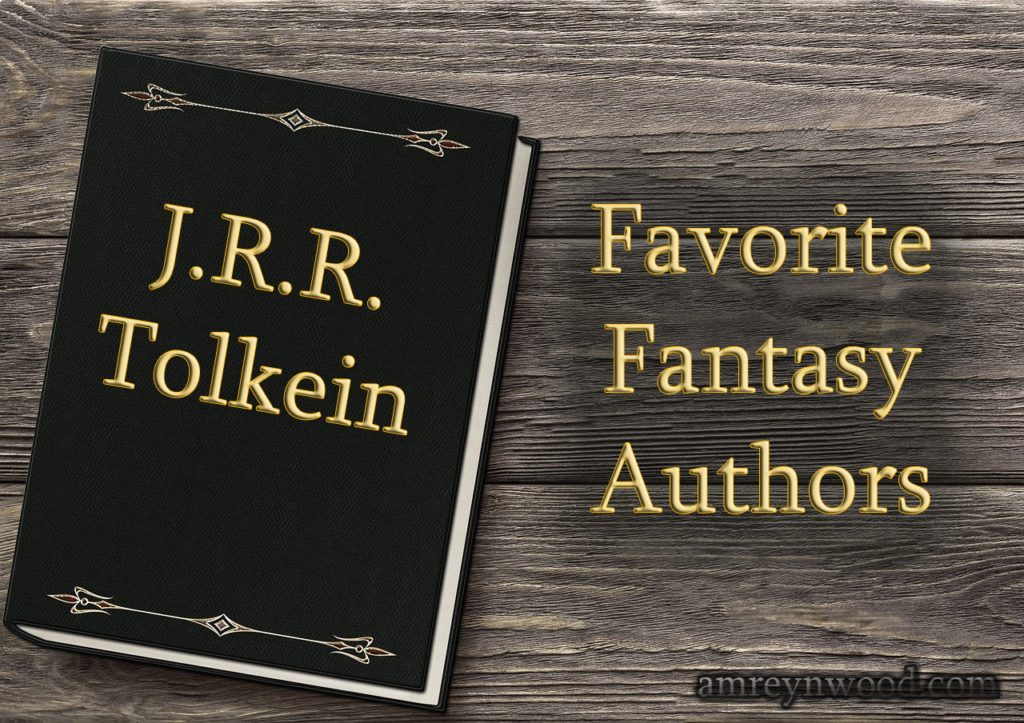 Happy Saturday! This is most everyone's favorite day of the week, no? (My personal favorite for years, though, has been Thursday, but to each their own). With the coming of February winter has entered its toughest stage here in Upstate, but that just means Spring is that much closer. Despite what many of us tend to believe at about this time, WINTER WILL NOT LAST FOREVER. We don't live under the White Witch's rule here. We get Christmas and we get SPRING.
But what do we do in the meantime, while the cold bears its fangs and the snow drifts and plow trucks pass by more often than a three year old at an open candy bar?
Read books, of course! Winter's downtime is the perfect opportunity to catch up on all that summer reading you said you were going to do but never got to. But with so many great titles and authors out there, from which do you chose?
Well, when all else fails, eeny-meeny-miny-moe is my preferred weapon of choice for those tough decisions. But if you're a lover of super-epic fantasy, J.R.R. Tolkein is a classic and one of the best places to start. It's said that Tolkein's work with The Lord of the Rings revolutionized the genre of high fantasy in his day. His writing bears a kind of poetic quality, transporting the reader to places fantastic and people extraordinary, whose deeds of courage and valor have touched us mere mortals for decades.
Now, for those of us who don't know (or can't for the life of us remember from one moment to the next), the J. R. R. of Tolkein's name stands for John Ronald Reuel ─ a right and fitting mouthful of a name. As it happens, the 'Reuel Tolkein' pattern repeats itself quite often in the family for generations. And since I love names, I think that's just swell.
Throughout Tolkein's life, even from childhood, his experiences have fueled the inspirations for many of his stories (stating once again that everything around us writers is ore for the forge of storysmithing. So watch out! You might end up in someone's novel someday). In reading a bit of a biography of him, I learned that Bag End, where Bilbo and Frodo live in the Shire, was actually the name of his aunt's farm. Scenes from hiking the countryside, places he stayed while learning and teaching at colleges, and even his beloved wife, Edith, had a part to play in Tolkein's tales.
But while The Lord of the Rings, The Hobbit, and The Silmarillian are all the major works for which J. R. R. Tolkein is known for, he wrote far more, penning many tales of the Middle-earth legendarium as well as poetry, short stories, and translations (such as Beowulf: A Translation and Commentary and Sir Gawain and the Green Knight).
Born in South Africa in the January of 1892, J. R. R. Tolkein grew up the eldest of two sons. He learned to read and write at an early age, even learning the rudiments of Latin, and his love of languages carried through his entire life, even to constructing a few of his own later on.
Tolkein met the love of his life, Edith, at the age of sixteen and married her in the March of 1916. By that time he was a second lieutenant of the British Army in WWI. At one point he lived in Staffordshire while he recovered from illness, and it was at this time that he began working on The Book of Lost Tales, kicking it off with The Fall of Gondolin.
After being demobilized he left the army in 1920 and worked at the Oxford English Dictionary, then later became the youngest professor at the University of Leeds. A few years later he returned to Oxford as Professor of Anglo-Saxon. It was around this time that he wrote The Hobbit and the first two volumes of The Lord of the Rings.
Then in 1945 he became the Merton Professor of English Language and Literature, retaining that post until his retirement. By 1948 he completed The Lord of the Rings, and once the trilogy was published the world of high-fantasy (and the world in general) would never be the same.
As one can imagine, Tolkein became very popular. His friend and fellow Inkling, C. S. Lewis, even nominated him for the Nobel Prize in Literature. His popularity became so great, in fact, that he had to take his phone number out of the public directory and eventually moved himself and his wife, Edith, to a seaside resort.
Edith died in 1971 and on her gravestone he had the name Lúthien engraved, which is a character in his Middle-earth legend of Beren and Lúthien. When Tolkein died in 1973, the name Beren was added to his name on their gravestone.
So J. R. R. Tolkein wasn't only a creative genius, he was also a romantic, and his passions saturate his work. That's what makes a story last through the ages: the heart behind the words and the love for the craft of telling stories. Tolkein's life and work certainly displays that, and if you haven't read any of his tales, there's no time like the present!
Of course The Hobbit and The Lord of the Rings is a wonderful place to start ─ I have read and loved them all, as well as The Children of Húrin ─ but there are so many others to chose from (and there, my friend, I cannot help you. Eeny-meeny-miny-moe, or close your eyes and point). Here's a (very) brief list of some other tales you could dive into:
---
Have you read any of Tolkein's books? Which ones were your favorite, any suggestions? Share in the comments!