Ah, here we are once again, at the closing of yet another month. How has everyone's September been? It's been warm, it's been cold, the pumpkins are out and the apple butter is out on the counter waiting to be labeled and stored for the winter. I love apple butter; it's basically concentrated applesauce and tastes good on just about everything.
This past month I've read more books than in any other month over the entire year. Why? Well, there are a few reasons. 1) I'm an horrific procrastinator, 2) I have a lot of books I want to read, 3) the past fortnight I've been 'under the weather', and it's hard for me to concentrate on writing when distracted by being itchy, sore, stuffed up, and tired. (I got into some poison ivy, and when I do I always get a cold to go with it.)
So, I've done a goodly bit of reading, and I don't know about you, but I will often find quotes and passages in books that speak to me ─ whether profoundly or that simply make me laugh. In that regard, today I wanted to share with you some of my favorite quotes from literature, some are deep, some are silly, but all of them stuck out to me from across the pages.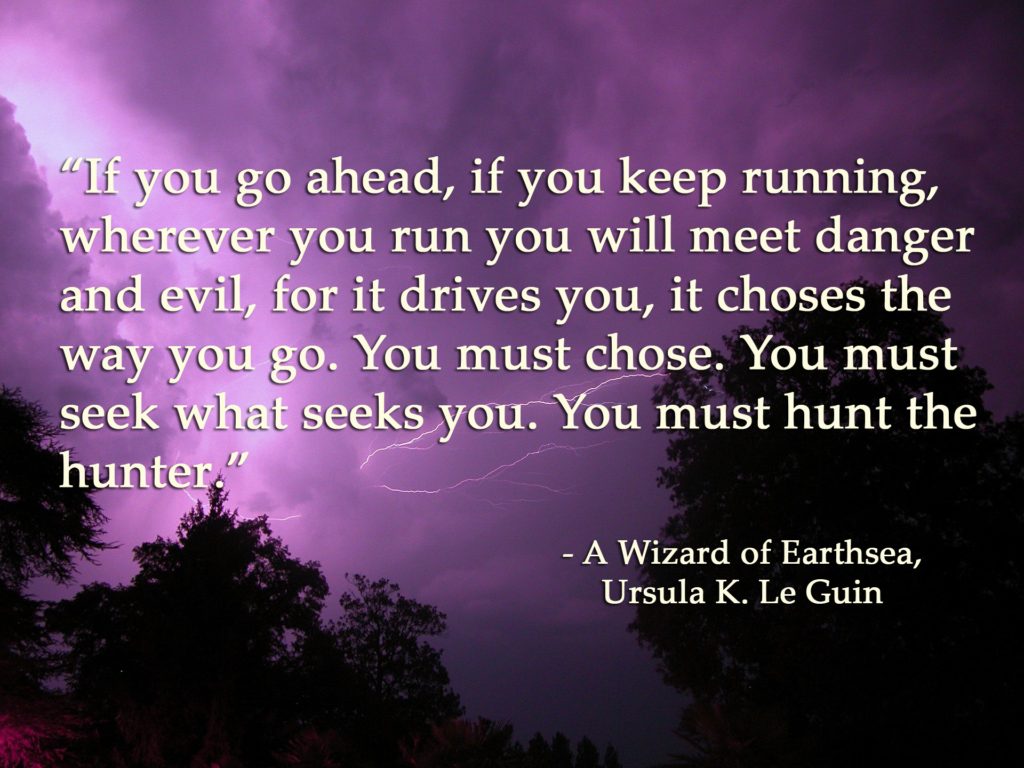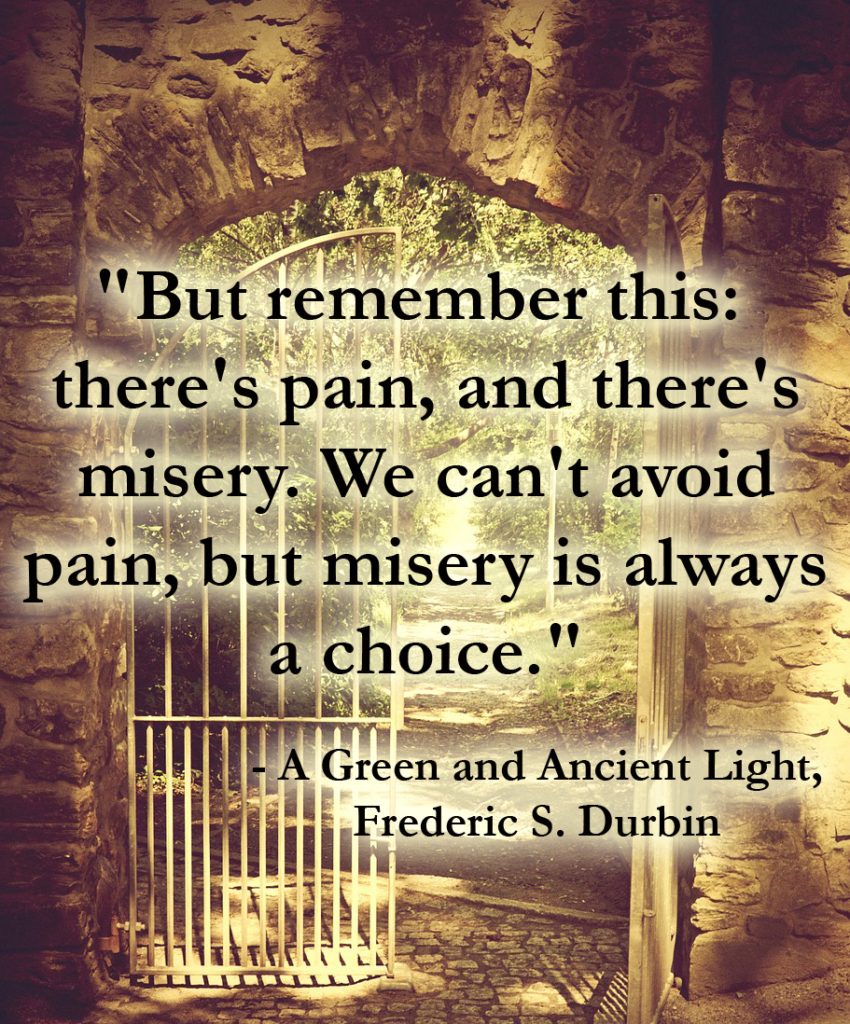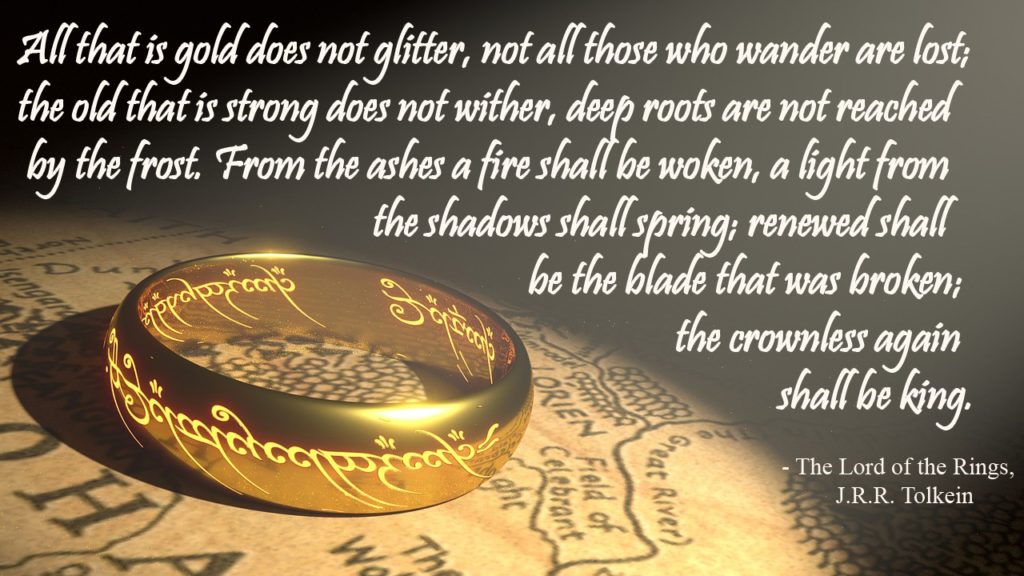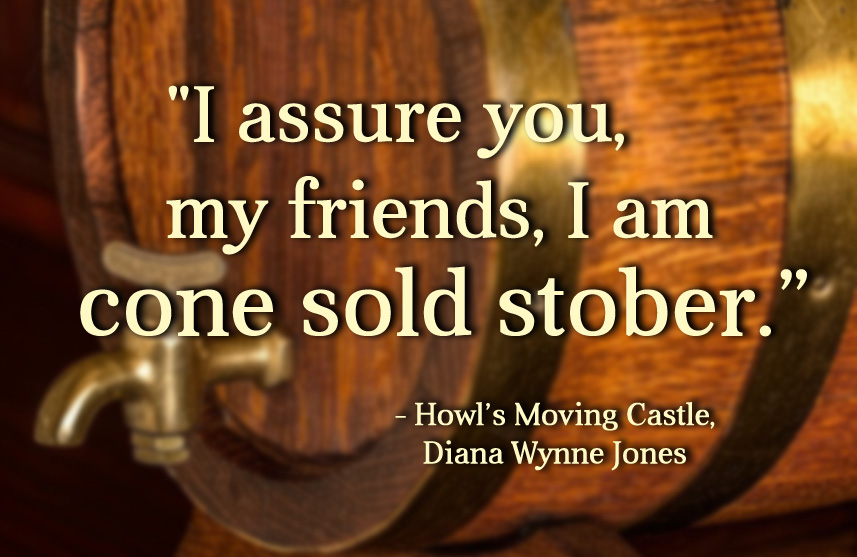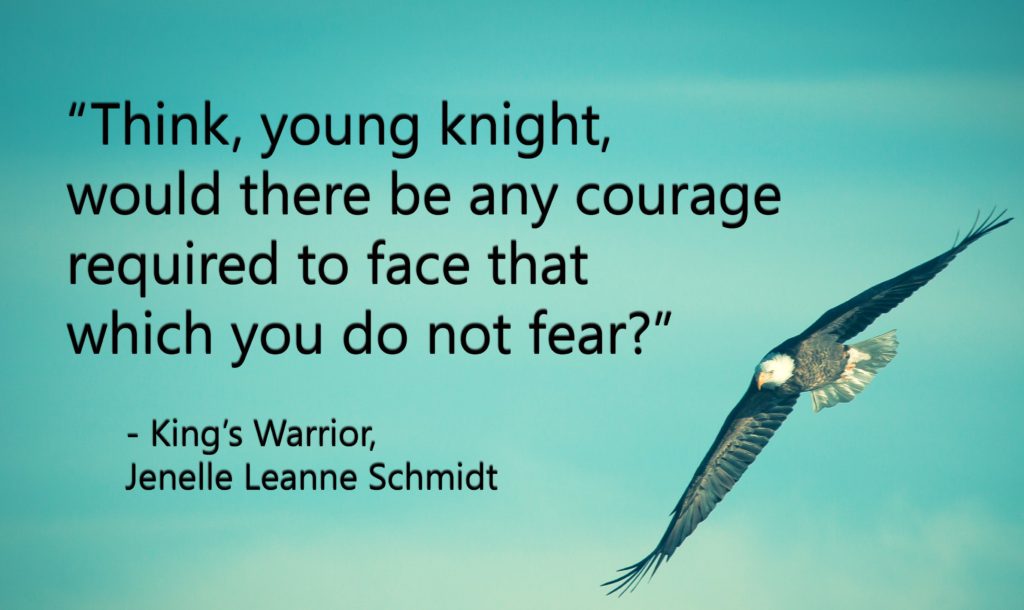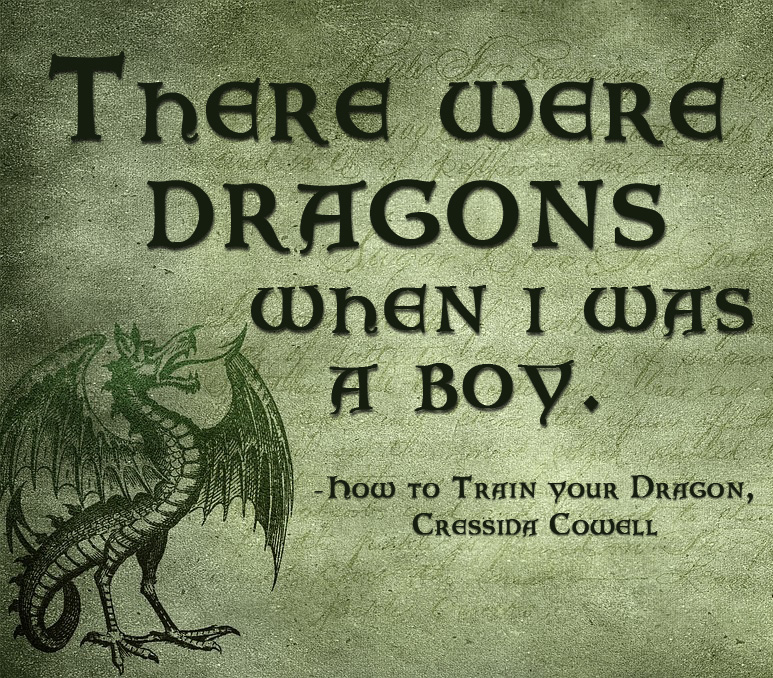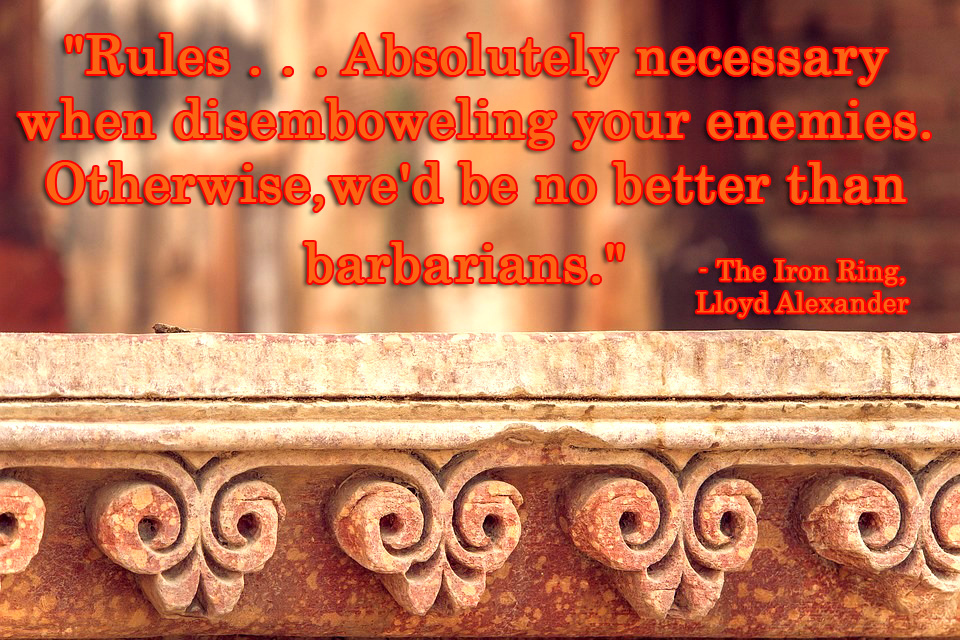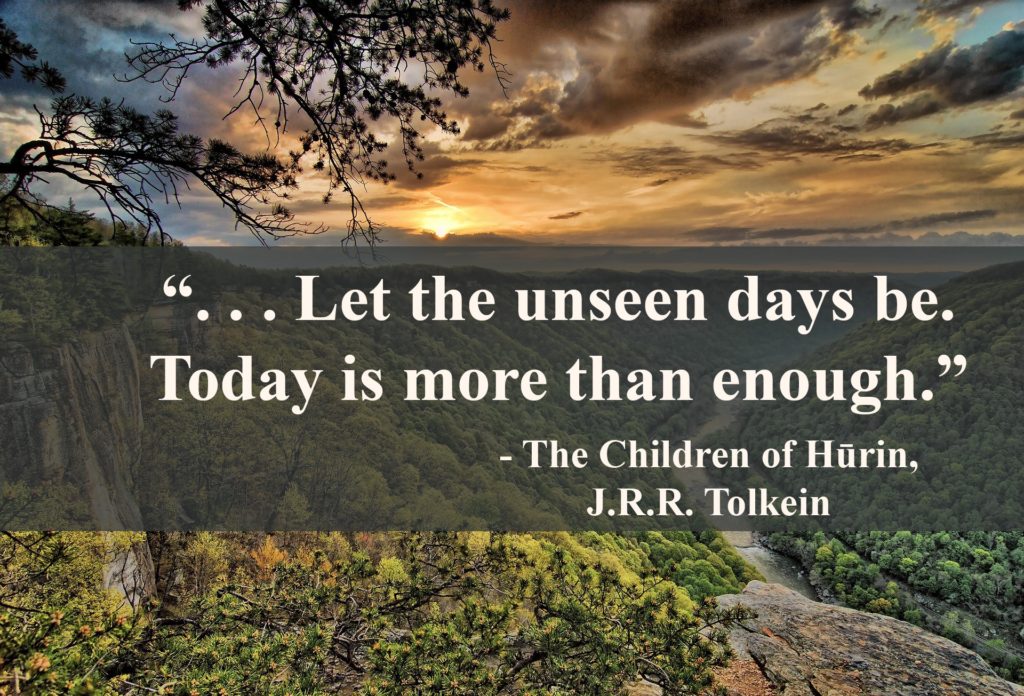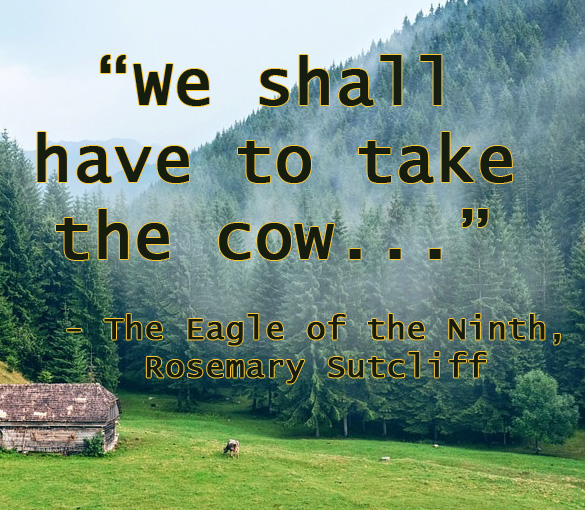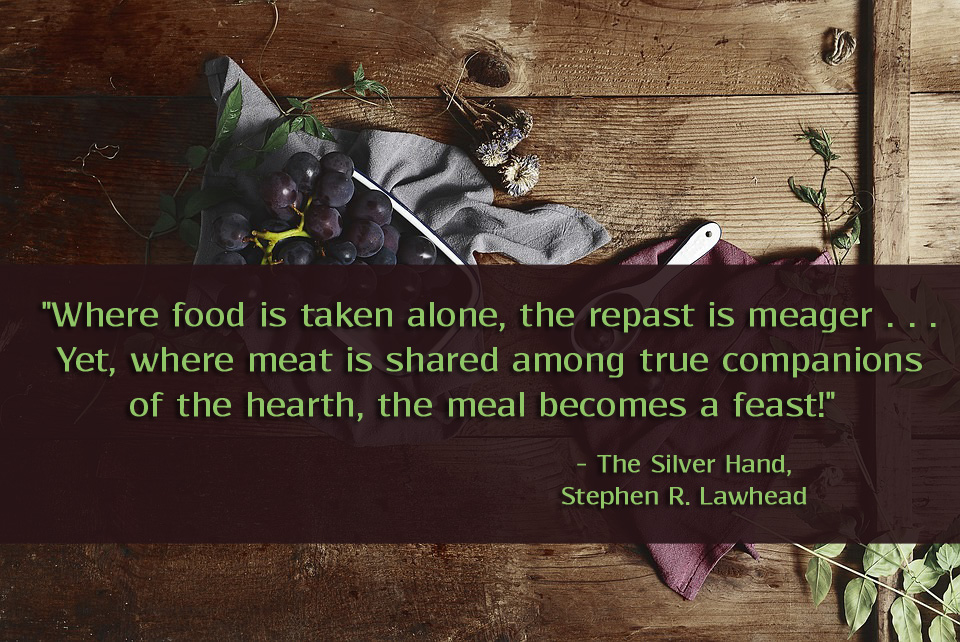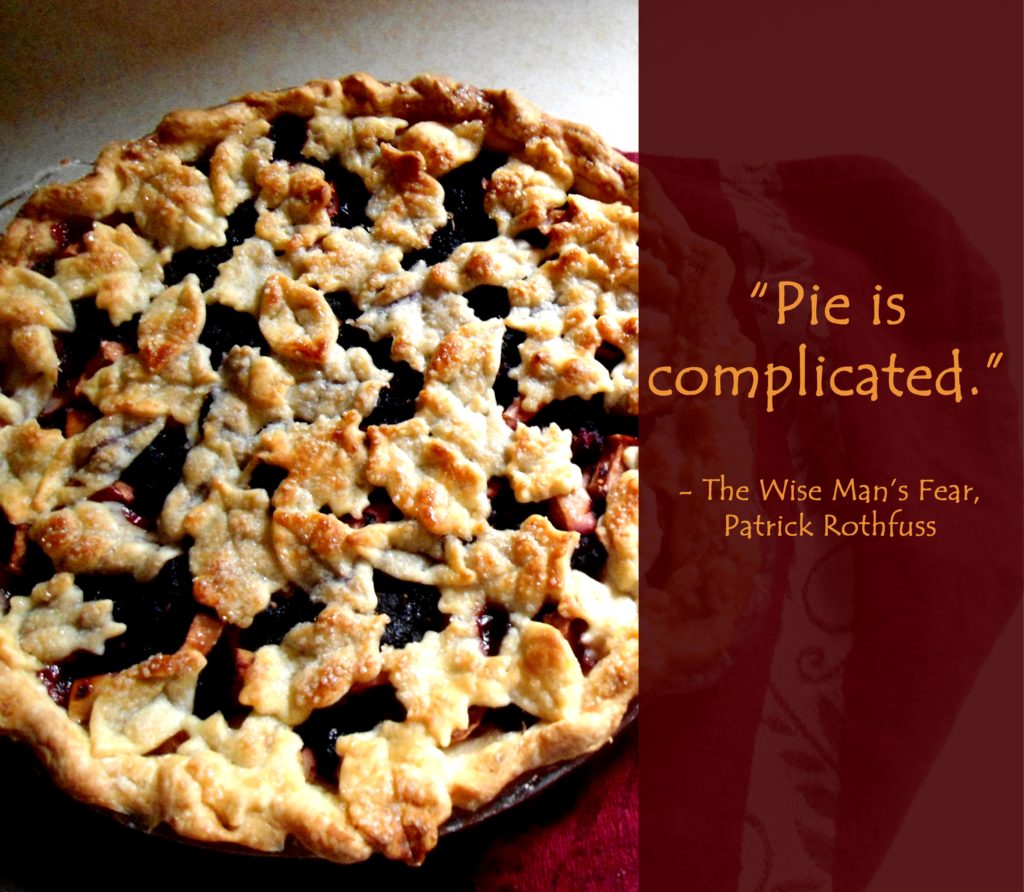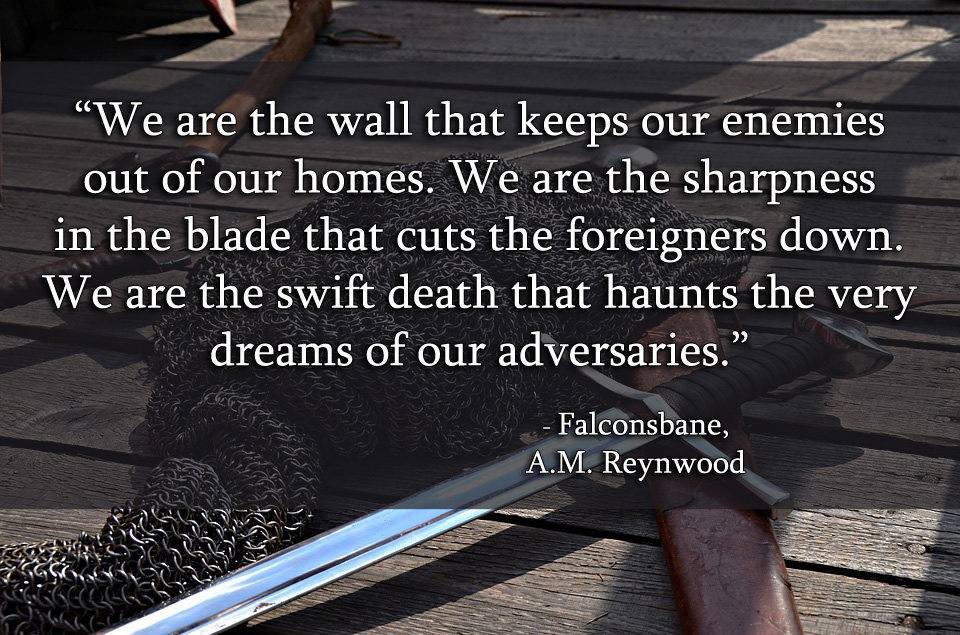 ---
So what about you? What are some of your favorite quotes from books you've read? I'd love to hear them!