Welcome to my wee corner of the wider world! Whatever dusty road you're traveling, this is a safe place where you can shake off your boots and rest your bones for a while. Grab a drink (tea is always on!) and take a seat by the hearth. Dinner is always served with hearty food and wholesome conversation.
If you take a left down the hall you'll come to a little library and a couple comfy chairs. The stories here are all about beleaguered and lost souls traveling hard roads, through darkness and peril, toward light and life. You'll find tales that fight pain with beauty, uncertainty with unshakable truth, and sorrow with hope. Tales of misfits and outcasts who find a home they can come back to.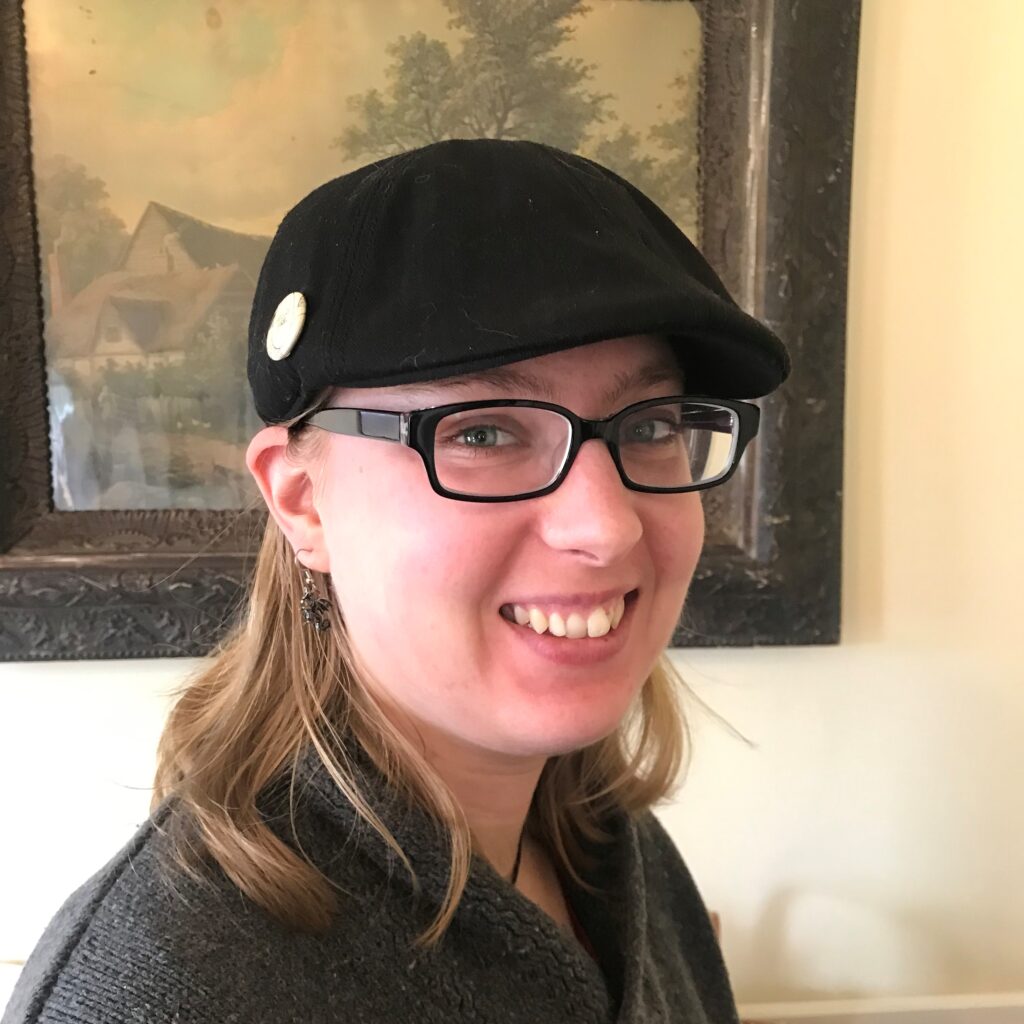 My name is Ashton, and I love to feed bodies with good food and souls with good stories! I write speculative fiction with rich worlds and broken heroes, epic battles, abiding brotherhood, snarky banter, and home waiting on the other side of grand adventure. I invite you to sojourn here with me for a while, connect on social media, and join the conversation! Welcome to the family, it's good to have you.


Dinner Table Discussions
Finding God in Fiction: RECORDER

Friends, it never ceases to amaze me how the truth of God's word can suffuse our creative works and everyday lives when we bring him …

Read more

Know the Novel '23

We're already halfway through November, y'all, and Thanksgiving is NEXT WEEK! My family doesn't usually do any big or fancy get-togethers, but I'm still excited …

Read more

Resting in the Meanwhile

Y'all, it's November! The year is winding down and the agricultural world (at least at this latitude) is packing up for the winter. The garden …

Read more