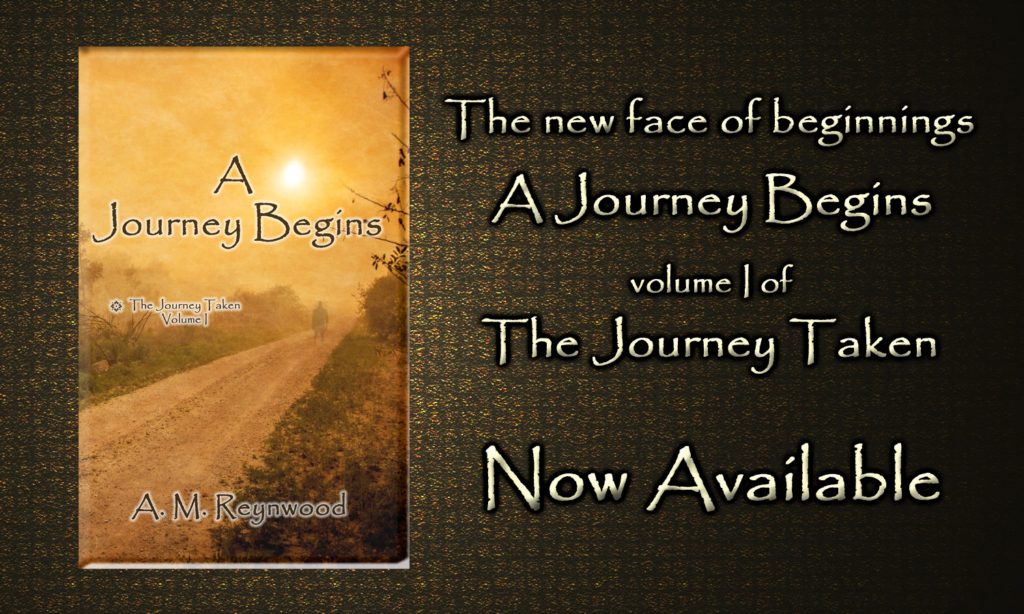 It has begun! Happy new year, my lovely readers, here's to a year full of exciting new things. I've a feeling that 2017 is going to be a BIG year, and I am so very excited to share it with you all.
To kick things off, here's the OFFICIAL edition of volume 1 I've been working on alongside the final installment of our saga. Other than a brand new coat, this edition features an updated interior with some sweet little details I may be a wee bit too thrilled about.
In addition, we're going to celebrate further by running a Goodreads giveaway, which will initiate on the 7th, and I'll make sure to pass around the link when the day comes, so be looking forward to that! Giveaways are great fun, they really are (both winning one and sending out the prizes) and if you don't have an account . . . well I don't know what you're waiting for. Goodreads is a booklover's haven outside of a library, chocked full of titles, and if you have an account you can add books to any number of lists, organizing them into to-read lists (my personal favorite), rate and review books, enter giveaways, and join any number of groups to discuss any number of topics, read books together, and generally get involved with other fellow readers. So give it a look-see!
Later on I'll also be running a Kindle version promotion, as well, and I'll update you on the details when the time comes. Good things are in the works this month!