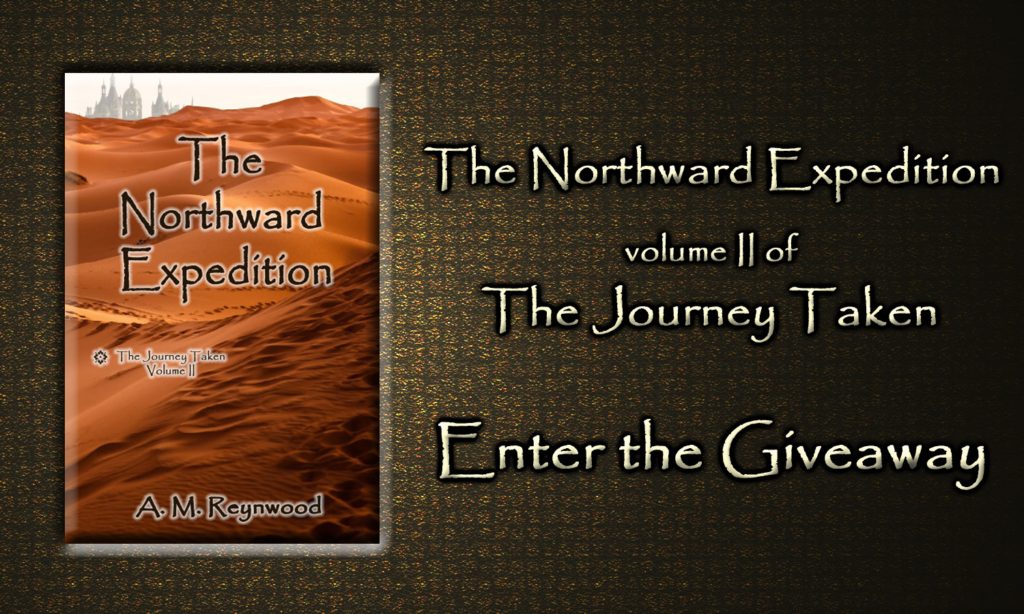 Here we are, people! We kicked January off with a giveaway of volume 1, and this second month of February will be welcomed with a second giveaway, this time for volume 2, The Northward Expedition. Didn't make it the last time? Enter this giveaway for another chance! There are seven copies available, all signed, and including a series bookmark (but really, you won't need to hold your place, because you'll probably just read it all the way through in the first sitting).
This rerelease features a brand new coat for vol. 2 as well as updated and dressed up interior, to give you the best, most coolest experience possible. You'll wonder at just how awesome it all is.
The giveaway, hosted on Goodreads, begins this very day and lasts until the 28th, so enter for a chance to win – and let people know! Spread the word of this sweet opportunity to share a story!
If you simply can't wait for the end of the month to see if you've won, or if you want more than one copy (keep and share!) Here are some links to places you can make some of the best purchases ever:
Ebook
Check out the page dedicated to TNE for more links and info, it's neat.